hi, i'm lore.
i'm an independent writer, game designer & composer.
i make weird fiction and TTRPGs. my music is also weird, but only a little bit. please, feel free to peruse my wares!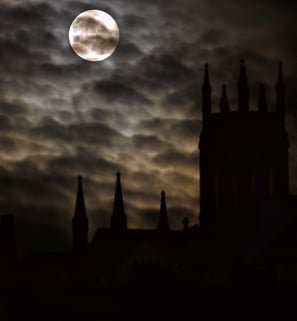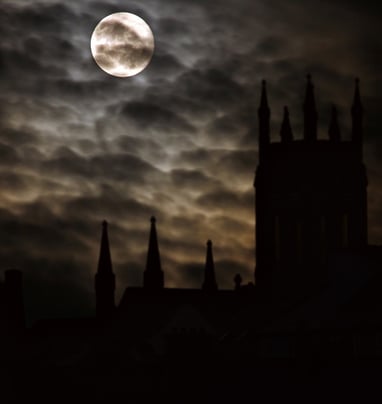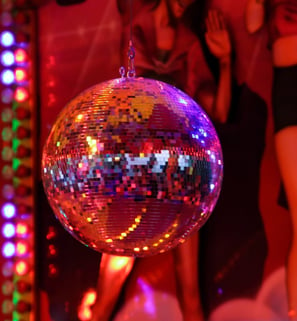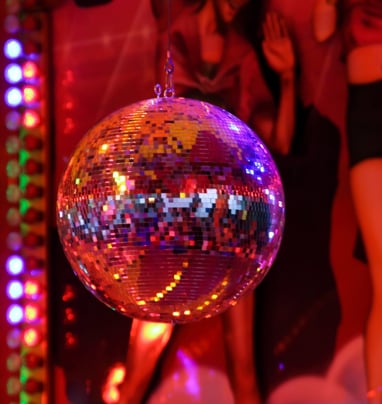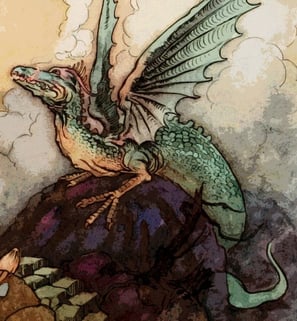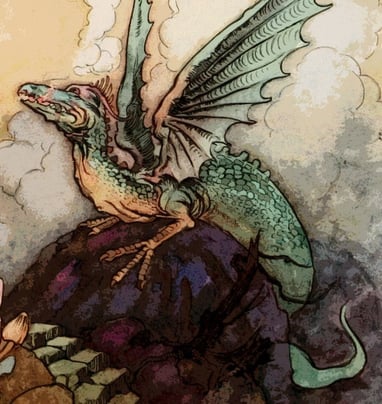 We Can Dance If We Want To
an interactive fiction where generational trauma is a vampire that won't stay dead.
a bizarre tabletop roguelike (kind of) about dance music, time loops, and possibly one or more ghosts.
a nostalgic concept album inspired by memories, both good & bad, of time spent playing dungeons & dragons.
(upcoming project images are not final art and are used here in accordance with the terms of the Pixabay license)
would you like for us to keep in touch? subscribe to my newsletter!